By adding the Environmental Studies (ES) concentration to their major program, students from any program on campus can come together through ES to help make environmental and social change in real time and for decades to come.
The ES Concentration, working closely with the
Center for Environmental Sciences and Humanities
, prepares students to address environmental questions in and across a variety of disciplines and scales, local to global, and past/present to future. ES studies equip them with both practical and theoretical tools and ideas that have emerged from the methods and practices of environmental humanities and sciences. The concentration trains students to engage with the interdisciplinary nature of environmental questions and "wicked" problems such as climate change, biodiversity, urbanization, inequality, and generational justice. With the overarching goal of addressing environmental justice within the environmental sciences and humanities, ES aims to cultivate the exchange of multidisciplinary academic communication with community engagement, hands-on problem solving, and renewed awareness of Indigenous and other marginalized realities, and create a new generation of mindful local to global environmental thinkers, policymakers, and activists.
Looking for the Environmental and Urban Studies Program?
The Environmental and Urban Studies Program (EUS) is now open only to students who were enrolled at the College during the 2021–22 academic year. New students may select Environmental Studies (ES) as a concentration. Please visit the EUS website for program information and requirements.
Affiliated Programs and Institutes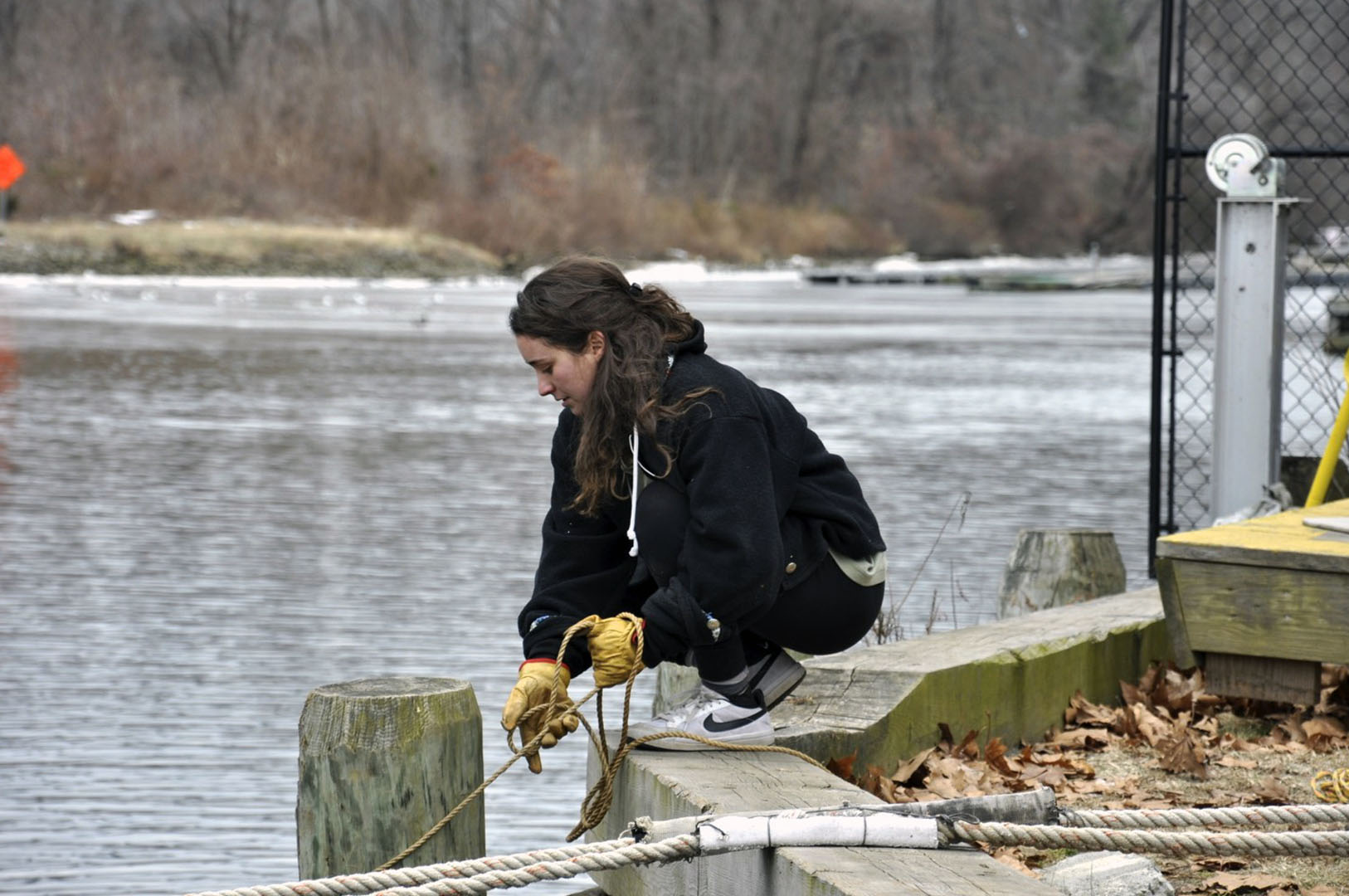 Campus and Community
On campus, the Community Sciences Lab, Bard Archaeology, the Bard College Farm, Bard Arboretum, and the unique landscape, architecture, and history of Montgomery Place offer academic and cocurricular activities. The Bard College Field Station is home to Hudsonia, an independent environmental institute, and the Saw Kill Watershed Community and the Roe Jan Watershed Community bring campus and community members together for science, stewardship, and education.